Abstracts will be published in Smart Bio 2018 abstract book.
Publications in Biologija and Environmental Research, Engineering and Management journals are free of charge. 

The organizing committee is in contact with international scientific journals and selected papers presented in Smart Bio  will be published in special issues of the journals, after they are reviewed. Deadlines for paper submission is 30 June 2018. Up to now agreements have been made for producing special issues in:
---
Biologija

 (ISSN 1392-0146 (Print); ISSN 2029-0578 (Online))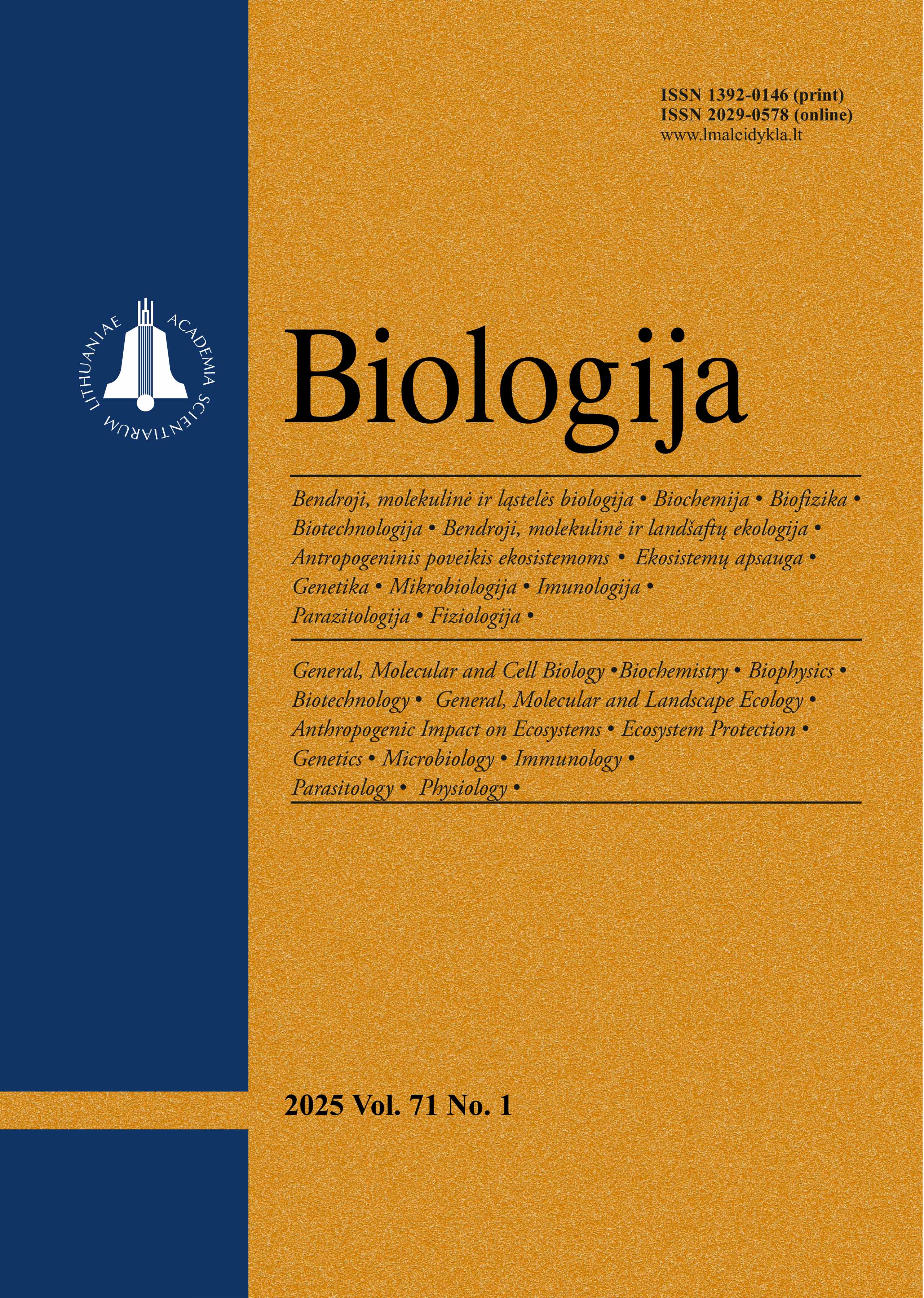 Biologija  journal is  indexed by Clarivate  Analytics WOS.
 Biologija covers a broad spectrum and brings together various disciplines. Multidisciplinary approaches and the use of conventional and novel methods/methodologies (in the field and in the laboratory) are crucial for deeper understand­ing of the effects of natural processes and human behaviour/activities on environment and the anthropogenic impact of economic development on ecosystems.
The journal covers the following topics: General, Molecular and Cell Biology / Biochemistry / Biophysics / Biotechnology / General, Molecular and Landscape Ecology / Anthropogenic Impact on Ecosystems / Ecosystem Protection / Genetics / Microbiology / Immunology / Parasitology / Physiology.
More info: lmaleidykla.lt/ojs/index.php/biologija
Abstract submition: biologija@vdu.lt
---
Environmental Research, Engineering and Management (Print ISSN: 1392-1649, Online ISSN: 2029-2139)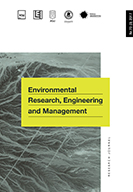 EREM is included in SCOPUS database since 2016.
Environmental Research, Engineering and Management (EREM) is an international multidisciplinary journal designed to serve as a roadmap for understanding complex issues and debates of sustainable development. EREM publishes peer-reviewed scientific papers which cover research in the fields of environmental science, engineering (pollution prevention, resource efficiency), management, energy (renewables), agricultural and biological sciences, and social sciences.
More info: http://erem.ktu.lt/index.php/erem/index
Abstract submition: erem@vdu.lt
---
Articles should be submitted directly to editorial office of the specified journal. Manuscripts must have footnotes included: "Authors report was presented in the 03-05 05 2018 "Smart Bio" conference event in Kaunas.